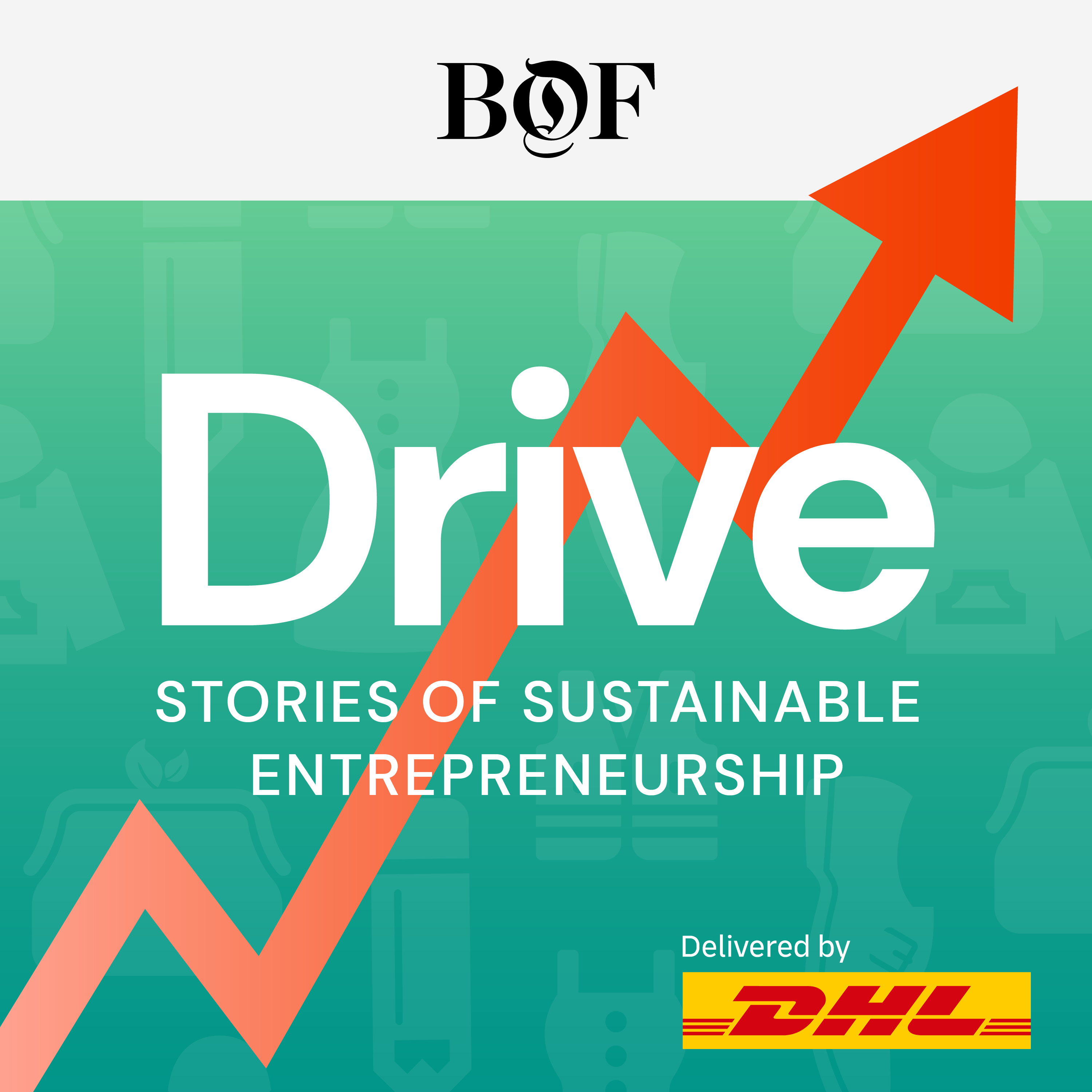 BoF meets Reformation Founder and CEO Yael Aflalo, who created her brand in 2009 around the idea of upcycling, after years of frustration battling with inefficiencies of the fashion wholesale system.
Sign up for BoF's Daily Digest newsletter here: http://bit.ly/BoFnews.
Ready to become a BoF Professional? For a limited time, enjoy 25% discount on an annual membership, exclusively for podcast listeners. Simply, click here: http://bit.ly/2xNP5Rs, select the Annual Package and use code PODCASTPRO at the checkout.
For comments, questions, or speaker ideas, please e-mail: podcast@businessoffashion.com.
For all sponsorship enquiries, it's: advertising@businessoffashion.com.