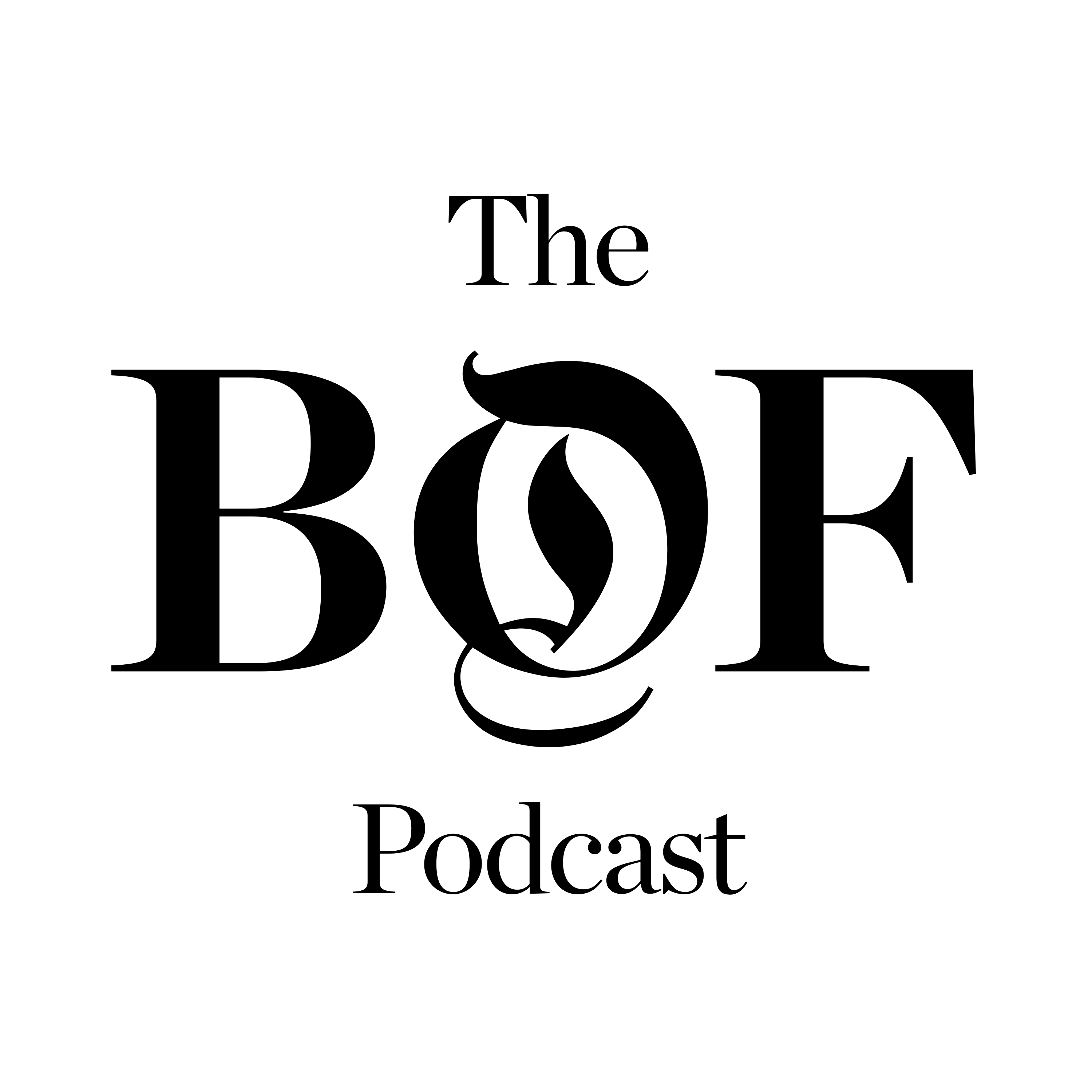 Casting Director, James Scully, makes a brave, bold and emotional plea for reform within the modelling industry at The Business of Fashion's #BoFVOICES event held in December 2016.
To sign up to the Daily Digest newsletter click the link here: http://bit.ly/BoFnews 
For a limited time only we are offering our podcast listeners an exclusive 25% discount on an annual BoF Professional Member. To get 25% off your first year of an annual membership click the link here: http://bit.ly/2KoRRBH, select the annual package and then enter the invitation code PODCASTPRO at checkout. 
To contact The Business of Fashion with comments, questions, or speaker ideas please e-mail podcast@businessoffashion.com. For all sponsorship enquiries, please e-mail advertising@businessoffashion.com.