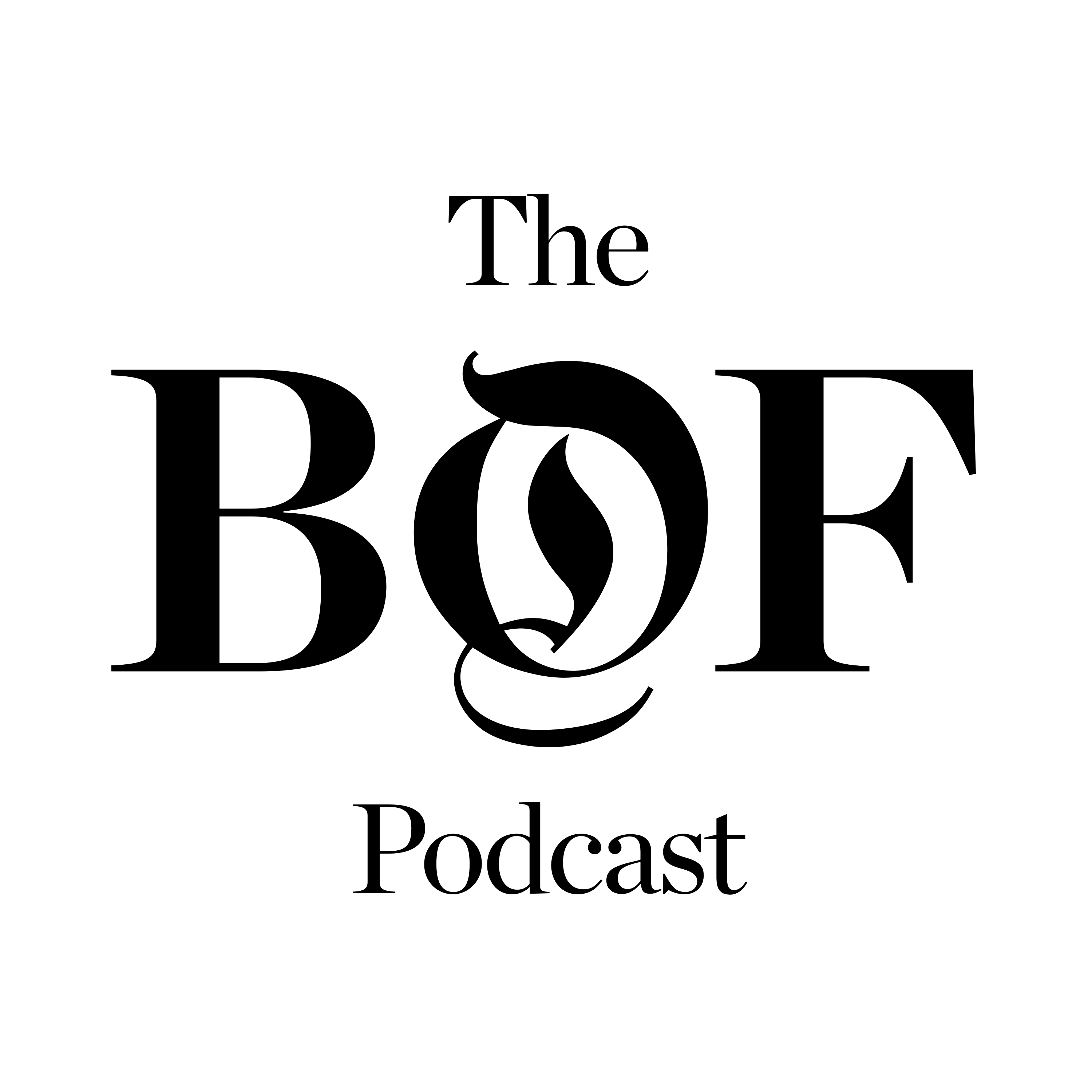 This week on Inside Fashion, BoF's editor-at-large gives his verdict on the season, discusses his favourite shows and recounts Karl Lagerfeld's Paris memorial.
Sign up for BoF's Daily Digest newsletter here: http://bit.ly/BoFnews.
Ready to become a BoF Professional? For a limited time, enjoy 25% discount on an annual membership, exclusively for podcast listeners. Simply, click here: http://bit.ly/2KoRRBH, select the Annual Package and use code PODCASTPRO at the checkout.
For comments, questions, or speaker ideas, please e-mail: podcast@businessoffashion.com.
For all sponsorship enquiries, it's: advertising@businessoffashion.com.