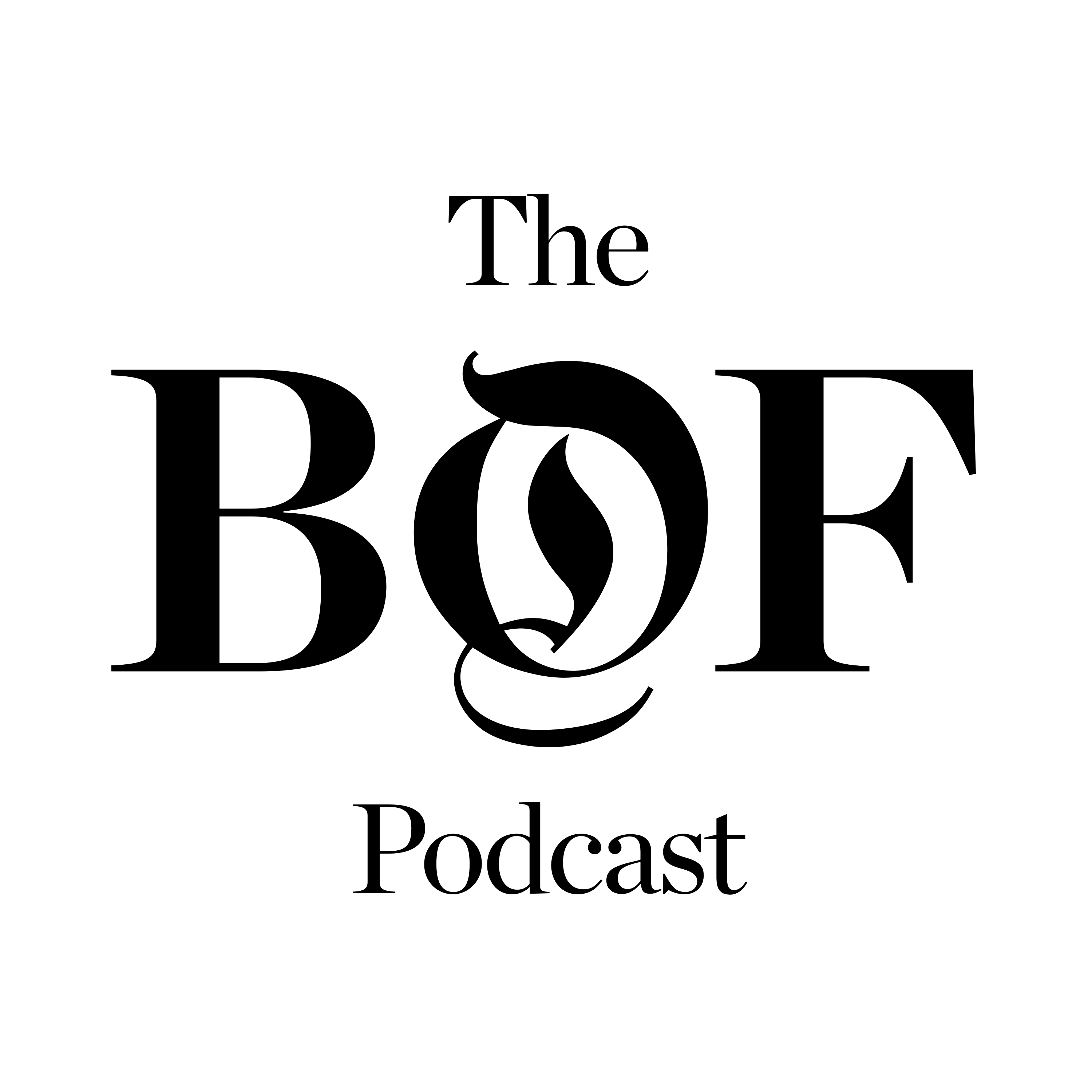 In conversation with BoF's Imran Amed, in front of 150 fashion professionals from the BoF Careers community, Farfetch's chief strategy officer and chair of the British Fashion Council Stephanie Phair shared her insight on how fashion can better support gender diversity within the workplace. As the global #MeToo movement has spotlighted sexual misconduct within creative industries, this issue has gained increasing momentum, sparking industry-wide conversation on the continuing gender imbalance in the fashion sector.
Sign up for BoF's Daily Digest newsletter here: http://bit.ly/BoFnews.
Ready to become a BoF Professional? For a limited time, enjoy 25% discount on an annual membership, exclusively for podcast listeners. Simply, click here: http://bit.ly/2KoRRBH, select the Annual Package and use code PODCASTPRO at the checkout.
For comments, questions, or speaker ideas, please e-mail: podcast@businessoffashion.com.
For all sponsorship enquiries, it's: advertising@businessoffashion.com.