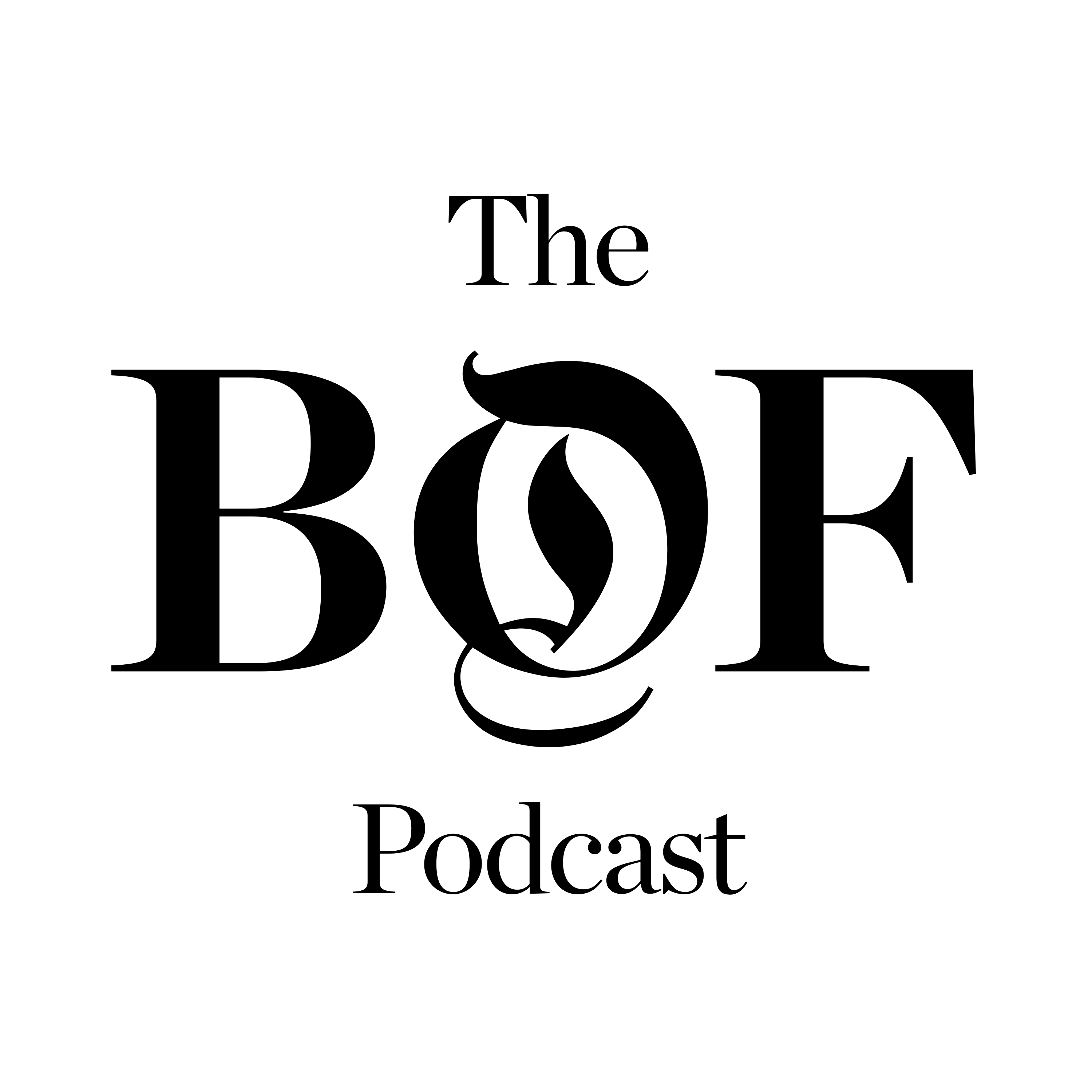 Speaking in conversation with Imran Amed at BoF West, the tennis champion unpacks how she balances life as an athlete with entrepreneurship and motherhood.
To watch Serena's and Imran's conversation at BoF West 2019 click here. 
Sign up for BoF's Daily Digest newsletter here: http://bit.ly/BoFnews.
Ready to become a BoF Professional? For a limited time, enjoy 25% discount on the first year of an annual membership, exclusively for podcast listeners. Simply, click here: http://bit.ly/2KoRRBH, select the Annual Package and use code PODCASTPRO at the checkout.
For comments, questions, or speaker ideas, please e-mail: podcast@businessoffashion.com.
For all sponsorship enquiries, it's: advertising@businessoffashion.com.