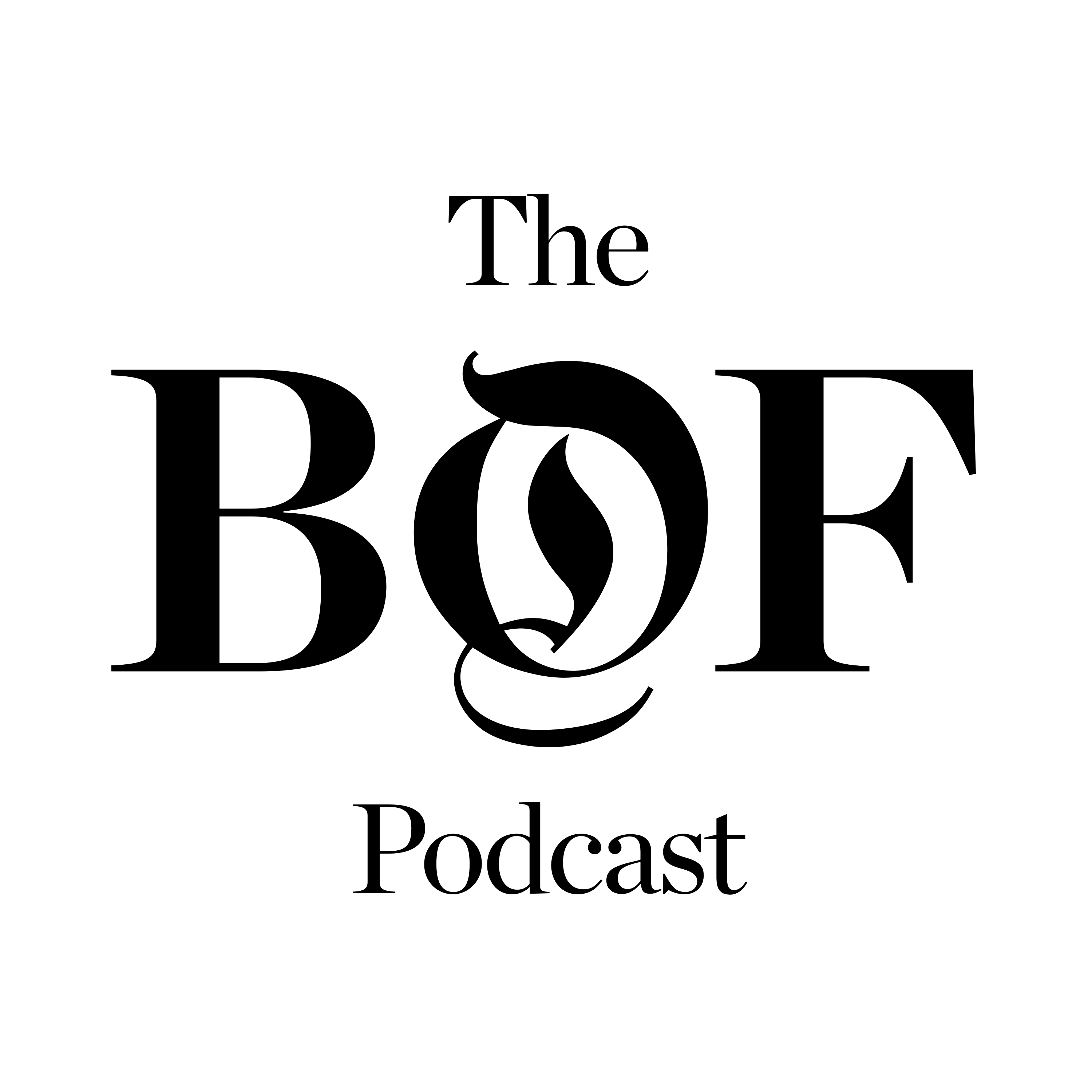 This week on Inside fashion, the American designer discusses the ups and downs of his long career in the industry and takes us inside the documentary that chronicles his downfall and remarkable comeback.
To sign up to the Daily Digest newsletter click the link here: http://bit.ly/BoFnews 
For a limited time only we are offering our podcast listeners an exclusive 25% discount on an annual BoF Professional Member. To get 25% off your first year of an annual membership click the link here: http://bit.ly/2KoRRBH, select the annual package and then enter the invitation code PODCASTPRO at checkout. 
To contact The Business of Fashion with comments, questions, or speaker ideas please e-mail podcast@businessoffashion.com. For all sponsorship enquiries, please e-mail advertising@businessoffashion.com.