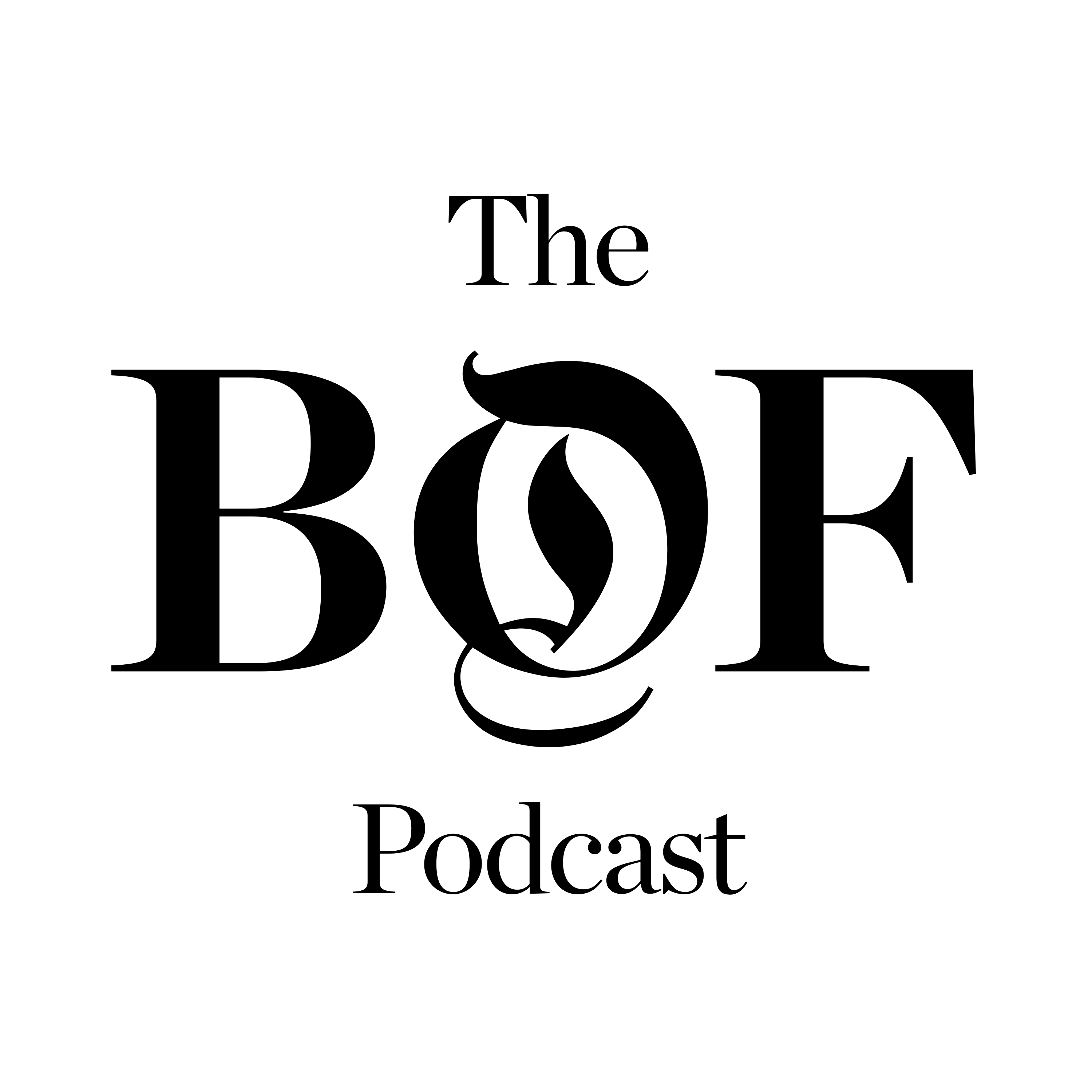 "I've started two of my businesses just using social media," says Kim Kardashain West. "My career came about at a time when social media was just starting.… I took advantage of it and I figured out how to use it to my benefit."
The celebrity-turned-entrepreneur has built beauty and fragrance businesses that, according to market reports, sell an estimated 350,000 units per product launch and could result in an estimated turnover of more than $100 million in revenue in the first year. Not bad for reality TV star often dismissed as famous for being famous. ("Why does that matter?" she asks. "I never got that.")
Listen to Kardashian West talk to Imran Amed about her rise to fame, her approach to business and what's next on the beauty entrepreneur's agenda.
To sign up to the Daily Digest newsletter click the link here: http://bit.ly/BoFnews 
For a limited time only we are offering our podcast listeners an exclusive 25% discount on an annual BoF Professional Member. To get 25% off your first year of an annual membership click the link here: http://bit.ly/2KoRRBH, select the annual package and then enter the invitation code PODCASTPRO at checkout. 
Learn more about BoF West here: http://bit.ly/BoFWEST  
Purchase BoF's 'Age of Influence' print issue click here: http://bit.ly/BoFPrint 
To read 'Kim Kardashian Means Business' click here: http://bit.ly/KKWPOD 
To contact The Business of Fashion with comments, questions, or speaker ideas please e-mail podcast@businessoffashion.com. For all sponsorship enquiries, please e-mail advertising@businessoffashion.com.