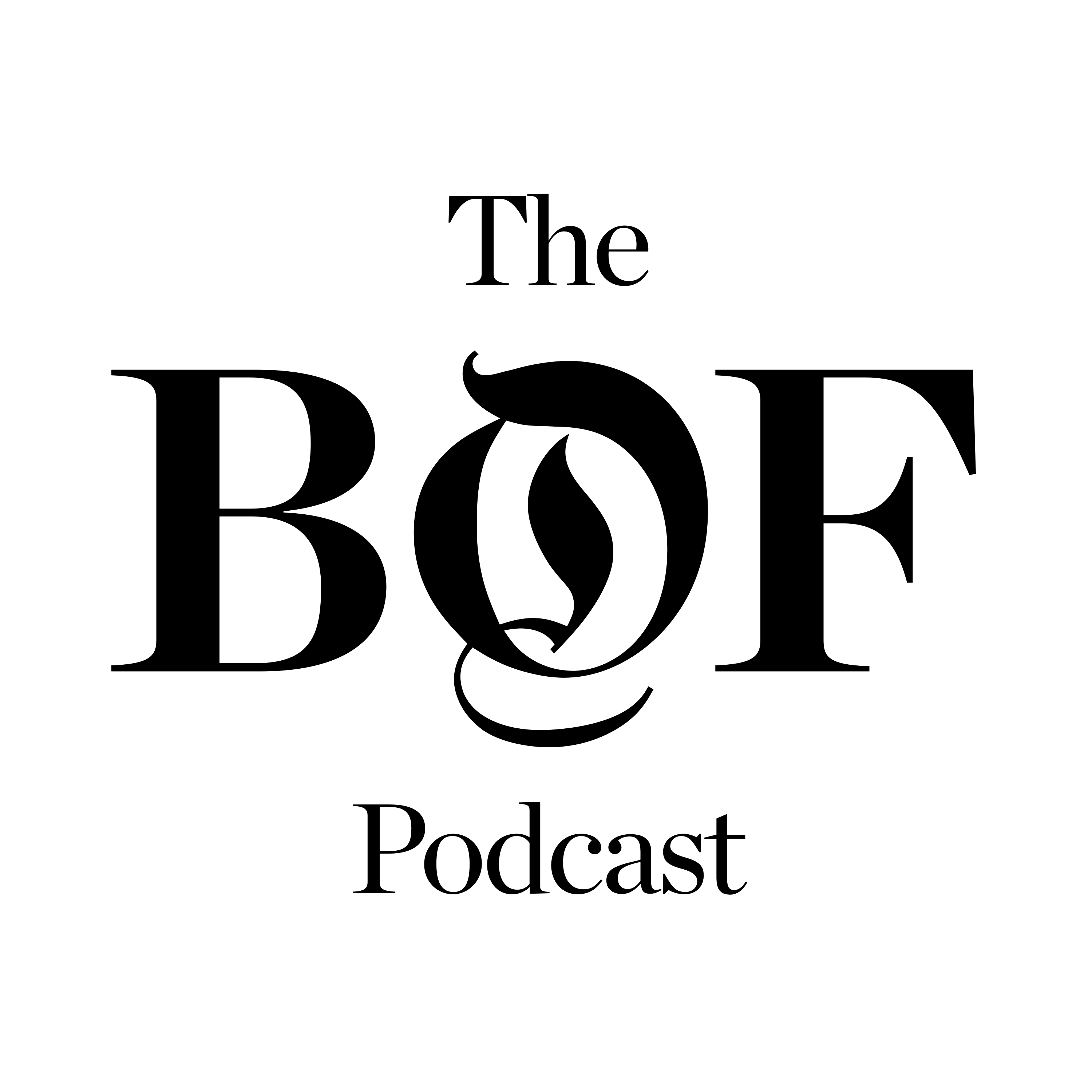 Having started his career aged 19 as an intern at Paper, Drew Elliott has established himself as an authority on creating content that connects with global audiences as co-owner and chief creative officer of Paper Communications. The magazine's #BreakTheInternet Jean-Paul Goude cover of Kim Kardashian, which Elliott created and commissioned, drove 16 million people to the Paper website in just two days and made up 1 percent of all Google traffic in the United States. In his Digital Marketing course for BoF, he reveals the secret on how to make your video content go viral.
In the latest episode of Inside Fashion, Drew Elliott talks to Imran Amed about his Digital Marketing course with BoF, including the key lessons learnt from the course and his secret formula of "magic and math," discusses what people should know about the changes in marketing after the digital revolution, and gives advice to young creatives wanting to make it in the industry.
To sign up to the Daily Digest newsletter click the link here: http://bit.ly/BoFnews 
For a limited time only we are offering our podcast listeners an exclusive 25% discount on an annual BoF Professional Member. To get 25% off your first year of an annual membership click the link here: http://bit.ly/2KoRRBH, select the annual package and then enter the invitation code PODCASTPRO at checkout. 
To contact The Business of Fashion with comments, questions, or speaker ideas please e-mail podcast@businessoffashion.com. For all sponsorship enquiries, please e-mail advertising@businessoffashion.com.