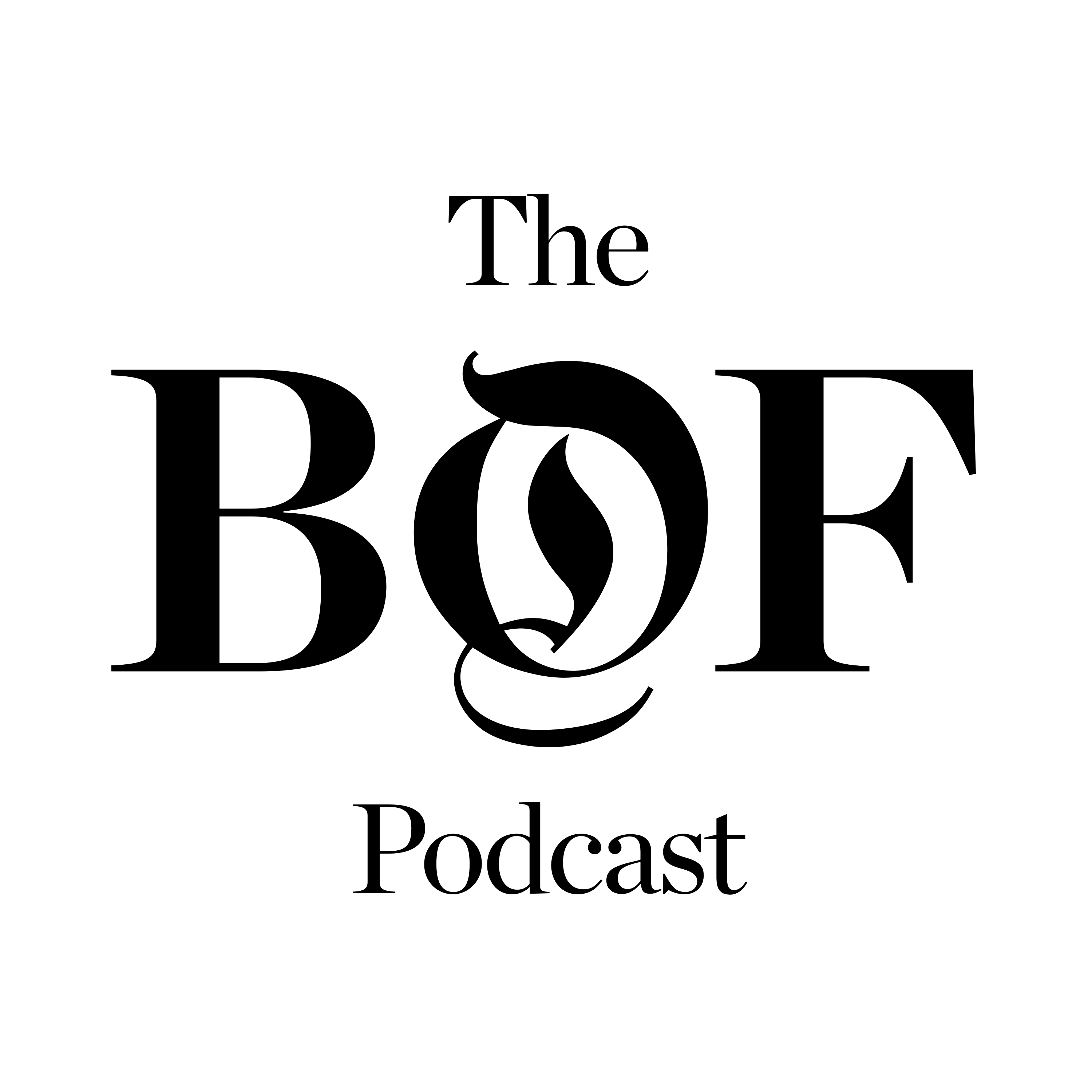 "The Levi's brand is clearly back," Chip Bergh, chief executive of Levi Strauss & Co., tells Imran Amed. "We are having a moment, and it is a moment that I believe we can sustain for a number of years."
But standing up for social issues is also important as a leader, particularly since "governments have backed away from their responsibilities to their people and to humanity [and] that void needs to be filled by somebody," is Bergh's stance on immigration.
Listen to Chip Bergh talk to Imran Amed about the Amazon threat and opportunity, what it takes to be a great chief executive in an environment of uncertainty, and what are the disciplines and skillsets that companies like Levi's are looking for in the next generation of talent.
To sign up to the Daily Digest newsletter click the link here: http://bit.ly/BoFnews 
For a limited time only we are offering our podcast listeners an exclusive 25% discount on an annual BoF Professional Member. To get 25% off your first year of an annual membership click the link here: http://bit.ly/2KoRRBH, select the annual package and then enter the invitation code PODCASTPRO at checkout. 
To contact The Business of Fashion with comments, questions, or speaker ideas please e-mail podcast@businessoffashion.com. For all sponsorship enquiries, please e-mail advertising@businessoffashion.com.