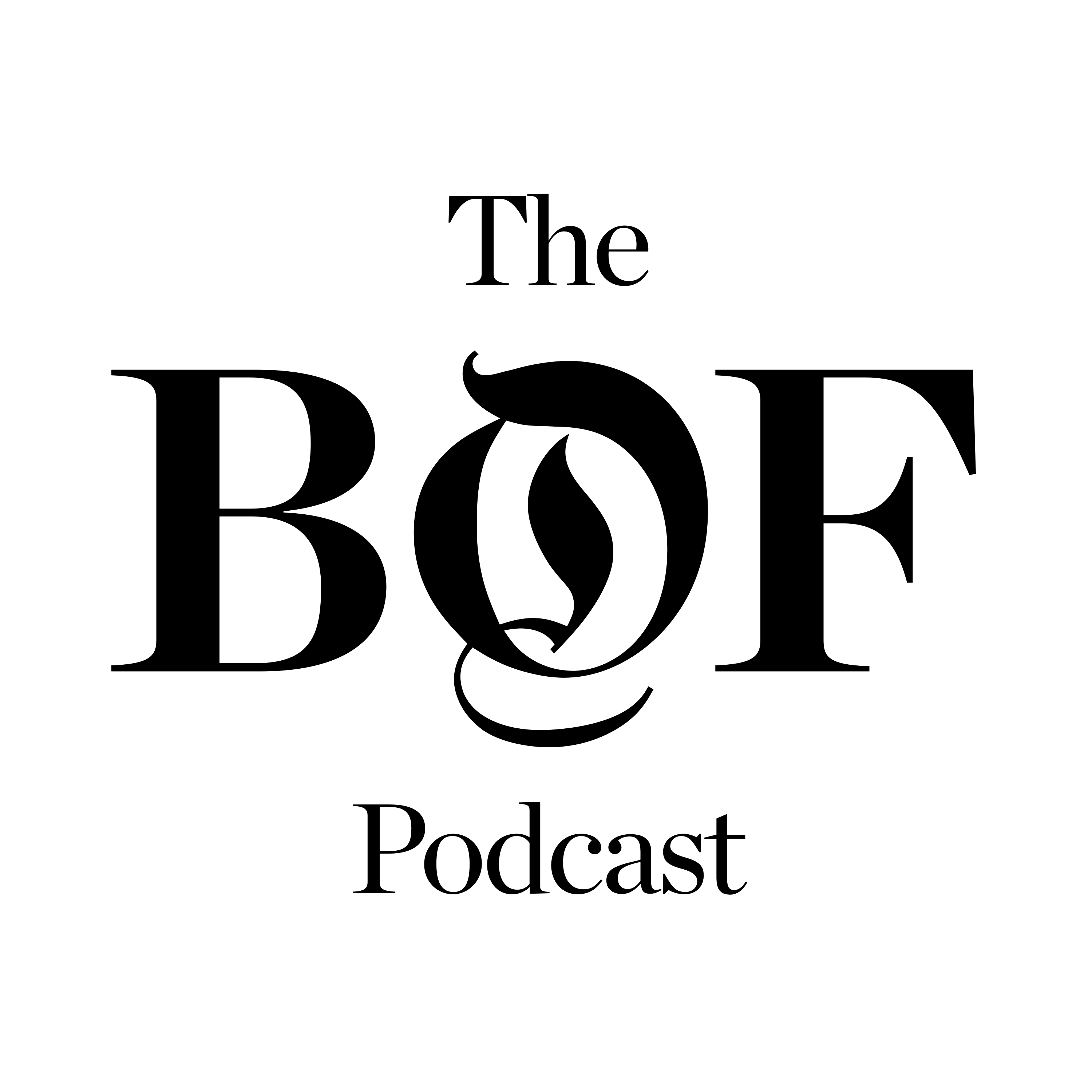 In this latest episode of Inside Fashion, the photographer talks to Imran Amed about the evolutionary changes modernising the industry, as well as the threats the field of fashion photography is facing, including the decline of traditional print media and the recent reports of sexual abuse and physical bullying that have plagued the creative sectors.
As he prepares for the inaugural ShowStudio Fashion Film Awards later this year, listen to Knight talk about the power of technology and the future of the fashion show, discuss the fate of glossy fashion magazines and address fashion's culture of abuse and bullying.
To sign up to the Daily Digest newsletter click the link here: http://bit.ly/BoFnews 
For a limited time only we are offering our podcast listeners an exclusive 25% discount on an annual BoF Professional Member. To get 25% off your first year of an annual membership click the link here: http://bit.ly/2KoRRBH, select the annual package and then enter the invitation code PODCASTPRO at checkout. 
To contact The Business of Fashion with comments, questions, or speaker ideas please e-mail podcast@businessoffashion.com. For all sponsorship enquiries, please e-mail advertising@businessoffashion.com.