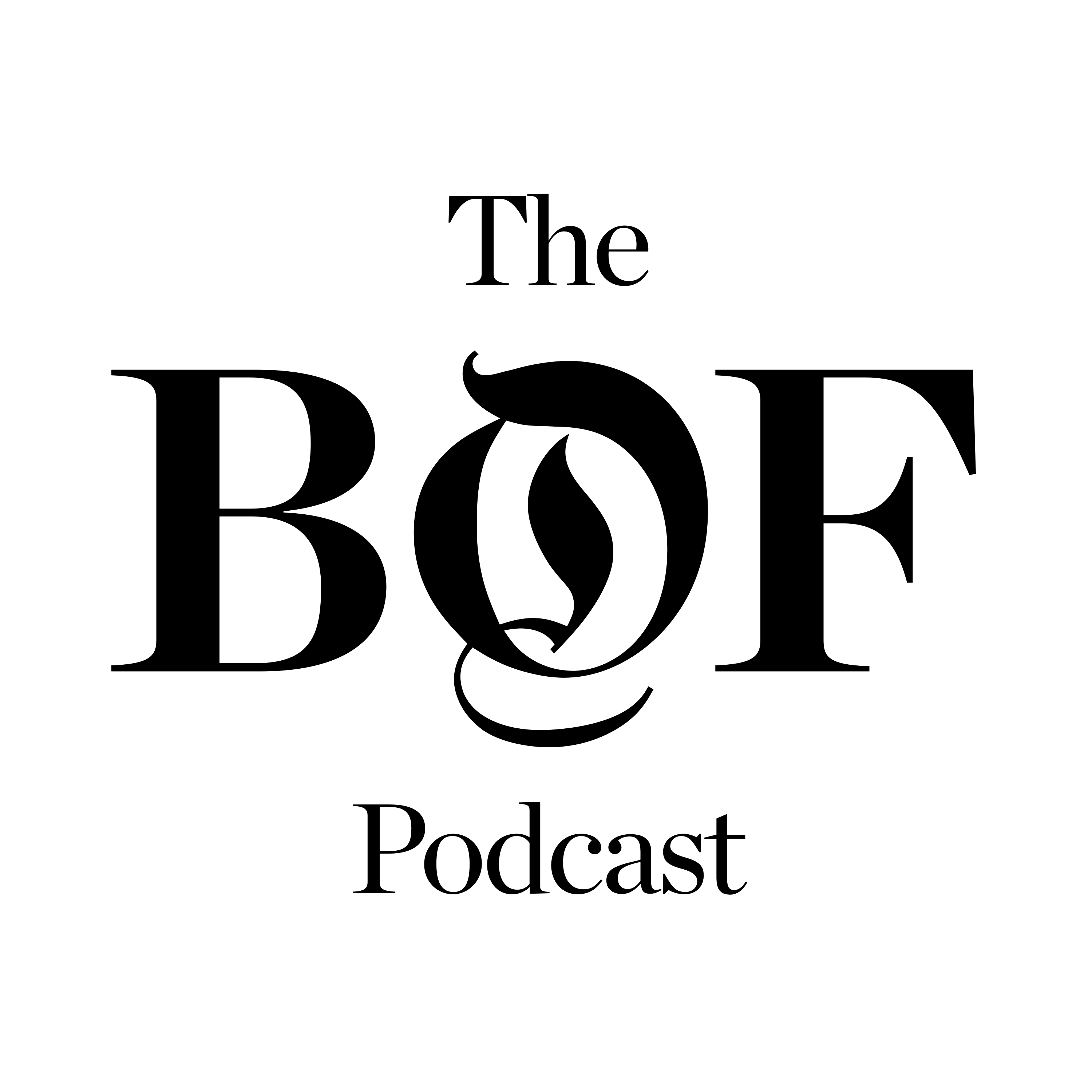 "It's like standing in the middle of a hurricane and trying to grab things that fly by you, and hoping you've grabbed the right thing that can save your life," says Doug Stephens. "That's the way retailers feel."
The renowned retail industry futurist, advisor and author talks to Imran Amed about how brands can make sense of all the change that's happening in the fast-evolving retail landscape. 
To sign up to the Daily Digest newsletter click the link here: http://bit.ly/BoFnews 
For a limited time only we are offering our podcast listeners an exclusive 25% discount on an annual BoF Professional Member. To get 25% off your first year of an annual membership click the link here: http://bit.ly/2KoRRBH, select the annual package and then enter the invitation code PODCASTPRO at checkout. 
To contact The Business of Fashion with comments, questions, or speaker ideas please e-mail podcast@businessoffashion.com. For all sponsorship enquiries, please e-mail advertising@businessoffashion.com.