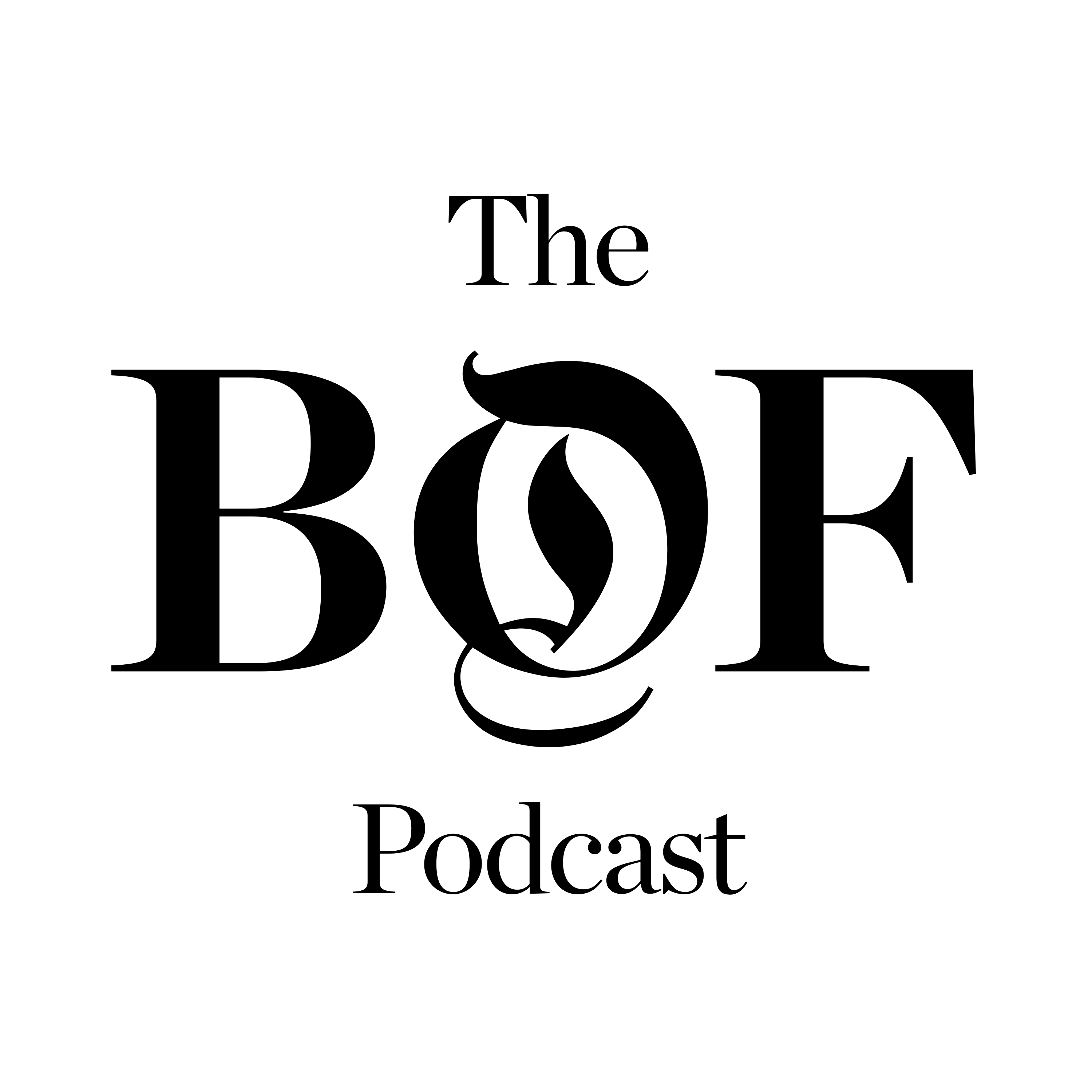 "We have to reset," Anna Dello Russo tells Imran Amed in this week's Inside Fashion podcast. "My present now needs oxygen … I need time to reset." As she takes a step back from street style stardom, the Vogue Japan editor-at-large talks to Imran Amed about her rise to fashion fame, Franca Sozzani and why now is the right time to reset.
To sign up to the Daily Digest newsletter click the link here: http://bit.ly/BoFnews 
For a limited time only we are offering our podcast listeners an exclusive 25% discount on an annual BoF Professional Member. To get 25% off your first year of an annual membership click the link here: http://bit.ly/2KoRRBH, select the annual package and then enter the invitation code PODCASTPRO at checkout. 
To contact The Business of Fashion with comments, questions, or speaker ideas please e-mail podcast@businessoffashion.com. For all sponsorship enquiries, please e-mail advertising@businessoffashion.com.