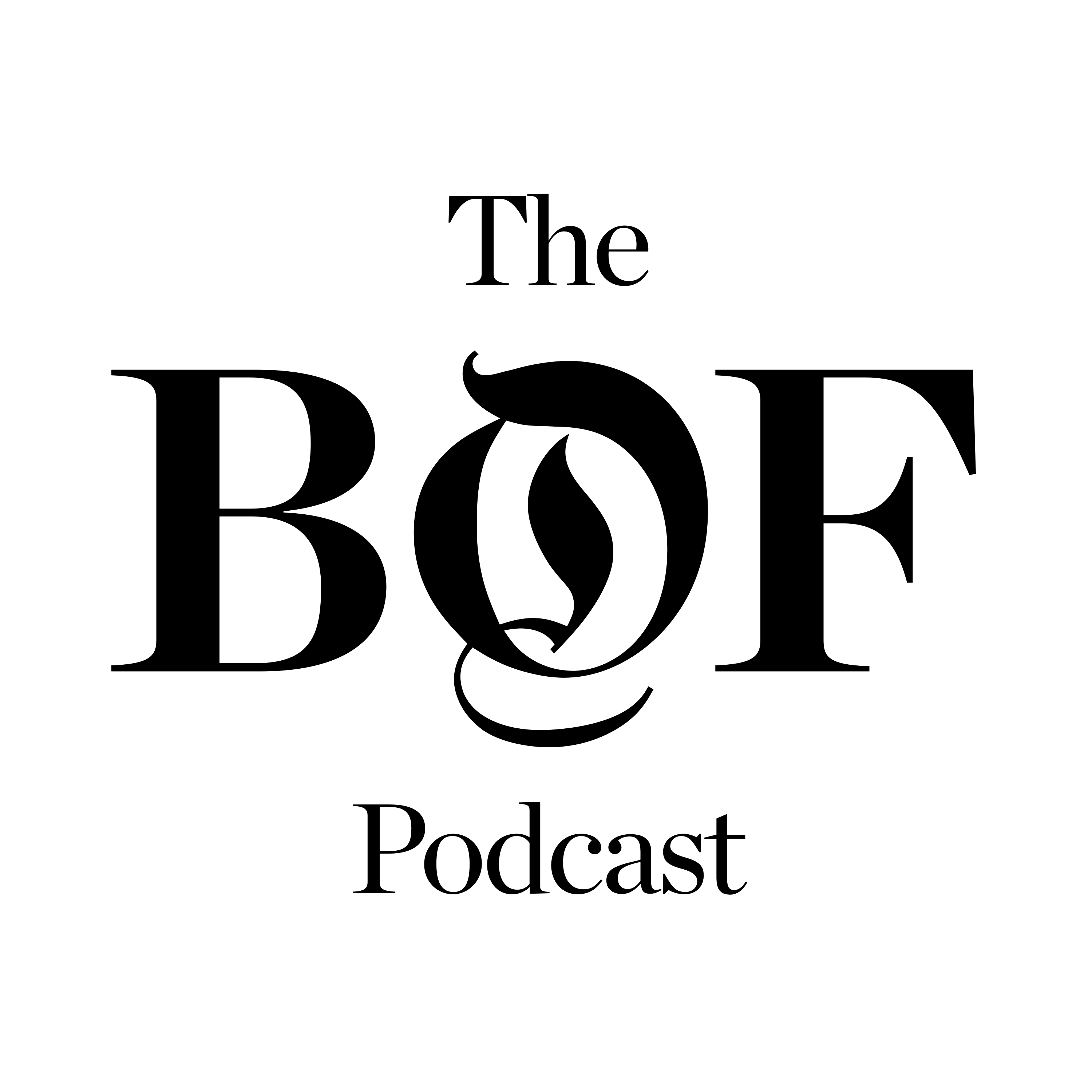 Over the past few years, more and more women are opting for clothing that's a little longer and slightly looser. It's part of a shift towards modest dressing that goes beyond religious dictates and stretches from the Middle East to Los Angeles.
"There's a whole spectrum of modesty that goes from a woman who covers her entire body and face, so you don't see anything, to someone who is more moderate in the way that she dresses," explained Ghizlan Guenez, founder and chief executive of The Modist, an e-commerce business launched in 2017 and targets the underserved market of women who want to dress fashionably yet in a demure way. Today, the company has offices in Dubai and London, and ships to over 120 countries.
To sign up to the Daily Digest newsletter click the link here: http://bit.ly/BoFnews 
For a limited time only we are offering our podcast listeners an exclusive 25% discount on an annual BoF Professional Member. To get 25% off your first year of an annual membership click the link here: http://bit.ly/2KoRRBH, select the annual package and then enter the invitation code PODCASTPRO at checkout. 
To contact The Business of Fashion with comments, questions, or speaker ideas please e-mail podcast@businessoffashion.com. For all sponsorship enquiries, please e-mail advertising@businessoffashion.com.