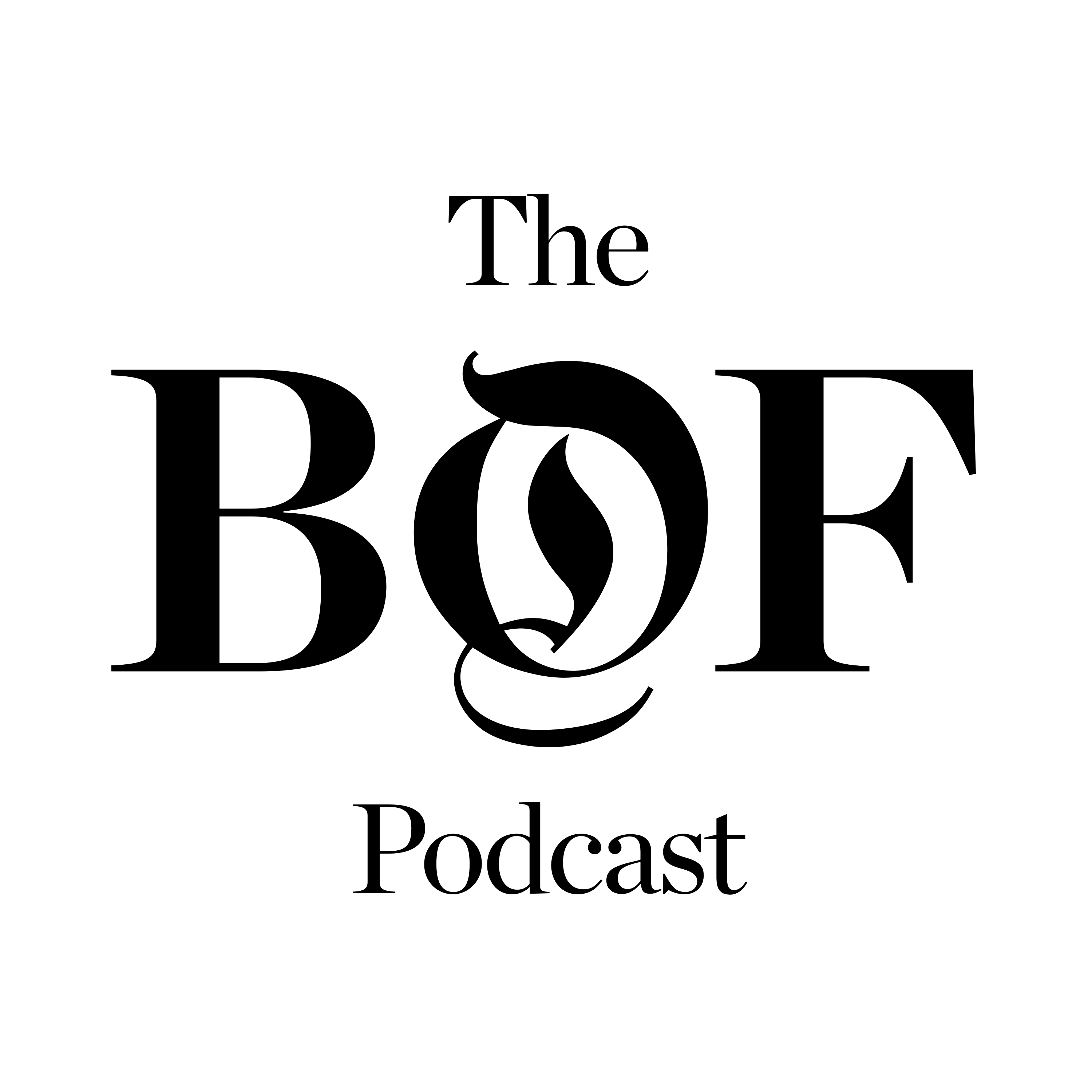 Welcome to Episode 1 of Drive, BoF's new podcast series featuring fashion's most dynamic entrepreneurs discussing the special kind of resilience it takes to build a global fashion business, delivered by DHL.
In episode 1, Imran Amed sits down with Farfetch founder, José Neves, who shares his inspiring entrepreneurial journey — through the ups and downs of building a team, raising funding and staying afloat — of creating a truly disruptive fashion phenomenon.
To sign up to the Daily Digest newsletter click the link here: http://bit.ly/BoFnews 
For a limited time only we are offering our podcast listeners an exclusive 25% discount on an annual BoF Professional Member. To get 25% off your first year of an annual membership click the link here: http://bit.ly/2KoRRBH, select the annual package and then enter the invitation code PODCASTPRO at checkout. 
To contact The Business of Fashion with comments, questions, or speaker ideas please e-mail podcast@businessoffashion.com. For all sponsorship enquiries, please e-mail advertising@businessoffashion.com.