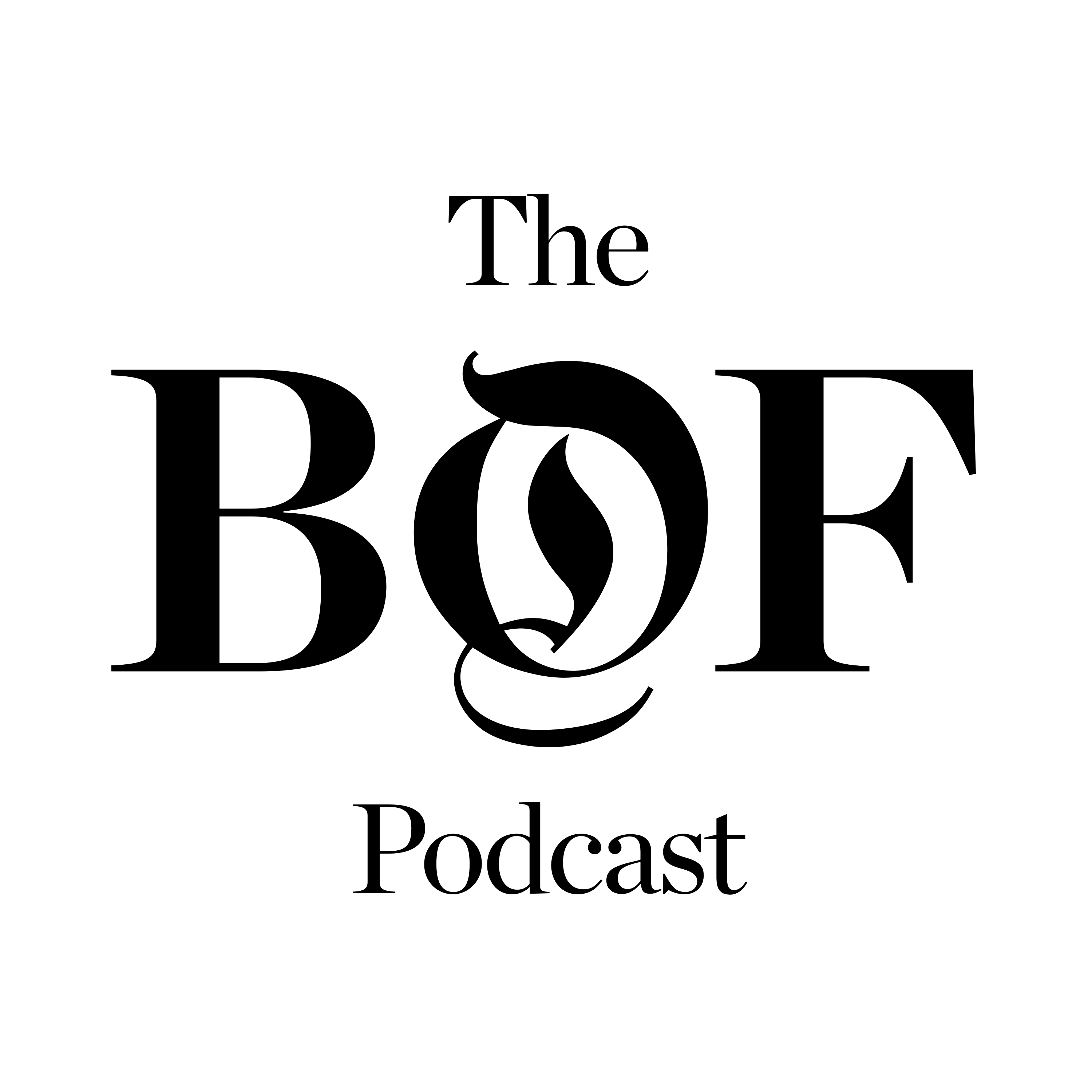 Introducing BoF's new podcast series, 'Inside Fashion'. This series will feature original, weekly conversations with members of the BoF community, looking at the news and events from the week inside fashion.
In this first episode, Imran Amed will be joined by none other than BoF's inimitable editor-at-large, Tim Blanks, to talk about what has been a very busy week in fashion news. Not only as Tim comes back from the men's and couture shows, but there has also been a lot of breaking news this week, including the return of Hedi Slimane to Celine, the acquisition of YNAP by Richemont, and the controversy surrounded by the racist notes, and transphobic and homophobic videos that surfaced from Miroslava Duma.
To sign up to the Daily Digest newsletter click the link here: http://bit.ly/BoFnews 
For a limited time only we are offering our podcast listeners an exclusive 25% discount on an annual BoF Professional Member. To get 25% off your first year of an annual membership click the link here: http://bit.ly/2KoRRBH, select the annual package and then enter the invitation code PODCASTPRO at checkout. 
To contact The Business of Fashion with comments, questions, or speaker ideas please e-mail podcast@businessoffashion.com. For all sponsorship enquiries, please e-mail advertising@businessoffashion.com.