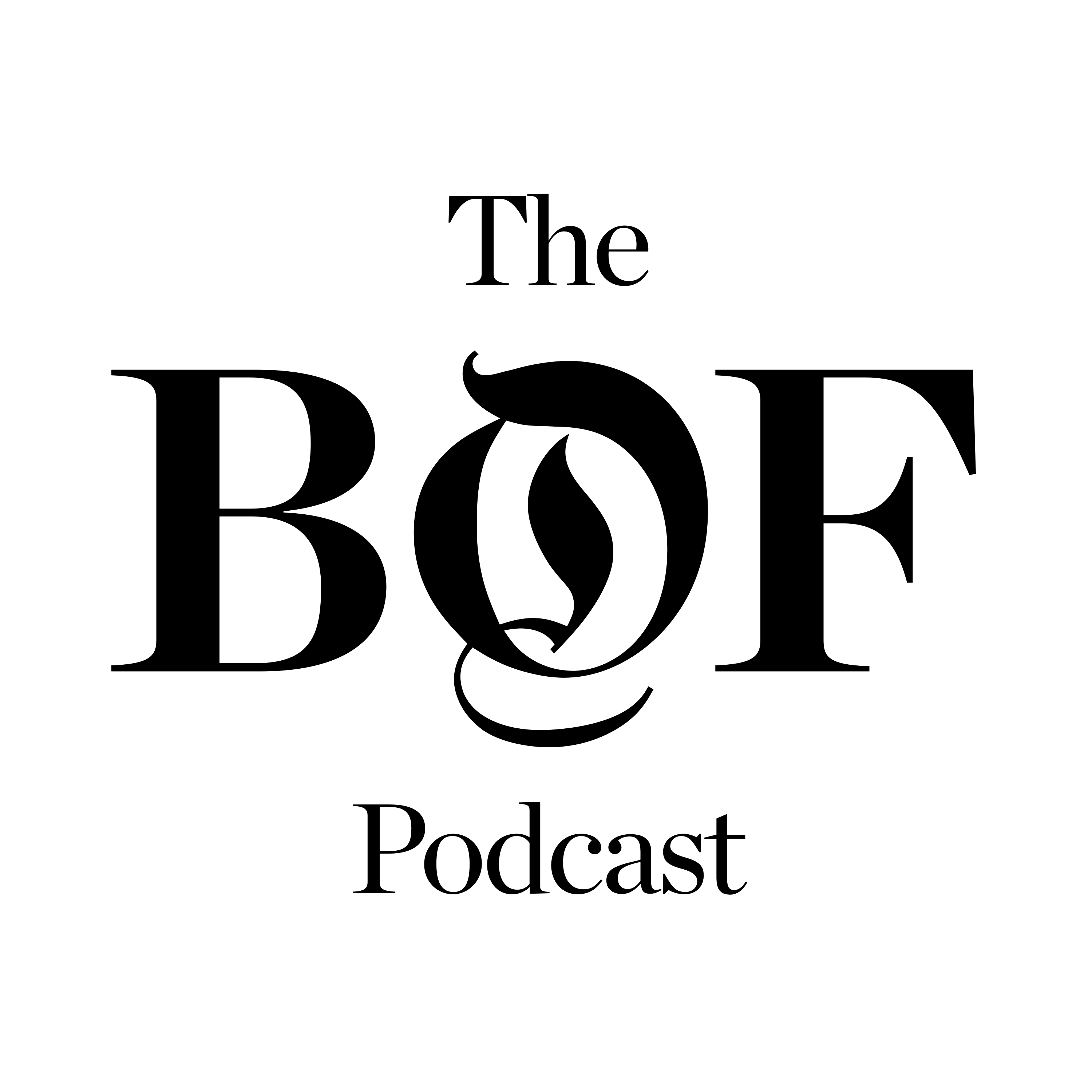 The New Role Model: Feeling Good is the New Looking Good - "My drug and alcohol use and abuse was not because of the fashion industry," said Amber Valletta, in a candid conversation last December at #BoFVOICES 2016 with BoF editor-at-large Tim Blanks.
To sign up to the Daily Digest newsletter click the link here: http://bit.ly/BoFnews 
For a limited time only we are offering our podcast listeners an exclusive 25% discount on an annual BoF Professional Member. To get 25% off your first year of an annual membership click the link here: http://bit.ly/2KoRRBH, select the annual package and then enter the invitation code PODCASTPRO at checkout. 
To contact The Business of Fashion with comments, questions, or speaker ideas please e-mail podcast@businessoffashion.com. For all sponsorship enquiries, please e-mail advertising@businessoffashion.com.