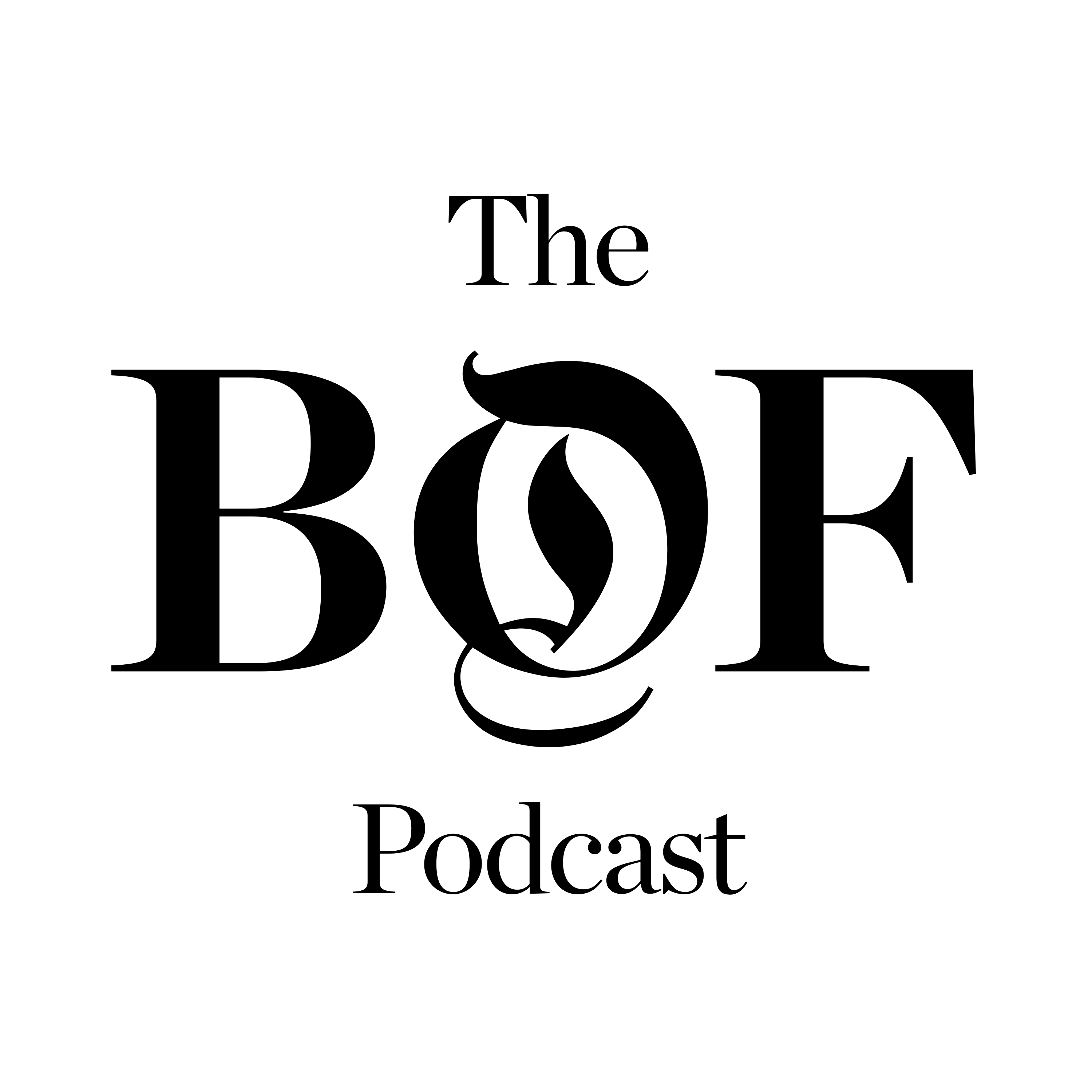 The streetwear publications plans to launch its own private label within the year, and projects that its online shop will encompass up to 50 percent of overall business within five years. Founder David Fischer talks about the new project on the latest BoF Podcast.
Sign up for BoF's Daily Digest newsletter here: http://bit.ly/BoFnews.
Ready to become a BoF Professional? For a limited time, enjoy 25% discount on the first year of an annual membership, exclusively for podcast listeners. Simply, click here: http://bit.ly/2KoRRBH, select the Annual Package and use code PODCASTPRO at the checkout.
For comments, questions, or speaker ideas, please e-mail: podcast@businessoffashion.com.
For all sponsorship enquiries, it's: advertising@businessoffashion.com.