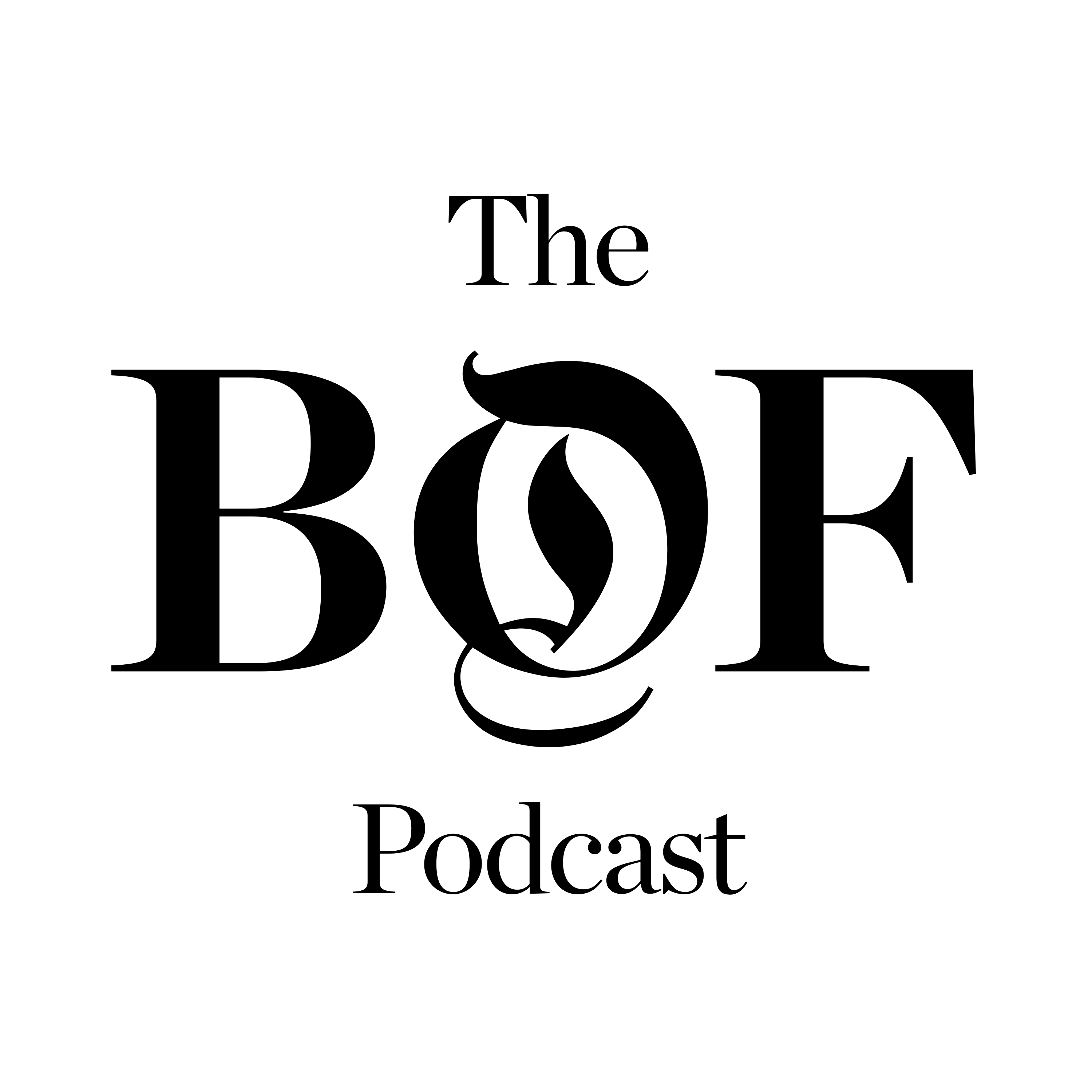 Fashion should design with, not just for, older consumers, argued Sarah Thomas onstage at #BoFVOICES 2017. The fashion industry often seems obsessed with youth. But what about those who are young at heart? For the first time ever, the world's population is entering a period when there will be more adults over the age of 65 than children under the age of five.
To sign up to the Daily Digest newsletter click the link here: http://bit.ly/BoFnews 
For a limited time only we are offering our podcast listeners an exclusive 25% discount on an annual BoF Professional Member. To get 25% off your first year of an annual membership click the link here: http://bit.ly/2KoRRBH, select the annual package and then enter the invitation code PODCASTPRO at checkout. 
To contact The Business of Fashion with comments, questions, or speaker ideas please e-mail podcast@businessoffashion.com. For all sponsorship enquiries, please e-mail advertising@businessoffashion.com.