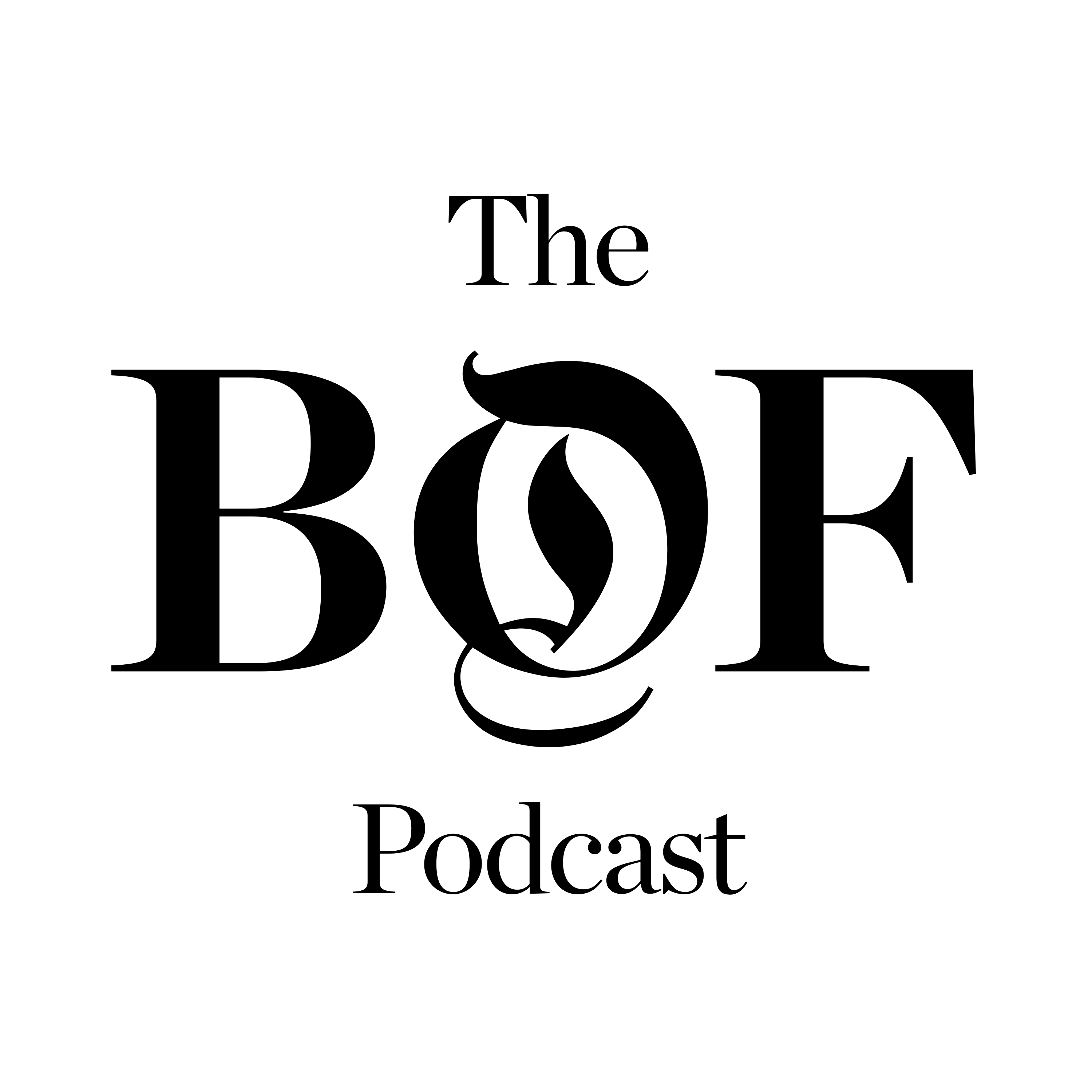 Michèle Lamy defies categorisation and convention in all facets of her life, not least of all on stage at VOICES. She joined BoF's Tim Blanks to discuss her open, nomadic approach to life, which has yielded some of the most fascinating creative collaborations in fashion in recent decades.
To watch Michèle's conversation with Tim Blanks at VOICES 2018 click here. 
Sign up for BoF's Daily Digest newsletter here: http://bit.ly/BoFnews.
Ready to become a BoF Professional? For a limited time, enjoy 25% discount on an annual membership, exclusively for podcast listeners. Simply, click here: http://bit.ly/2KoRRBH, select the Annual Package and use code PODCASTPRO at the checkout.
For comments, questions, or speaker ideas, please e-mail: podcast@businessoffashion.com.
For all sponsorship enquiries, it's: advertising@businessoffashion.com.