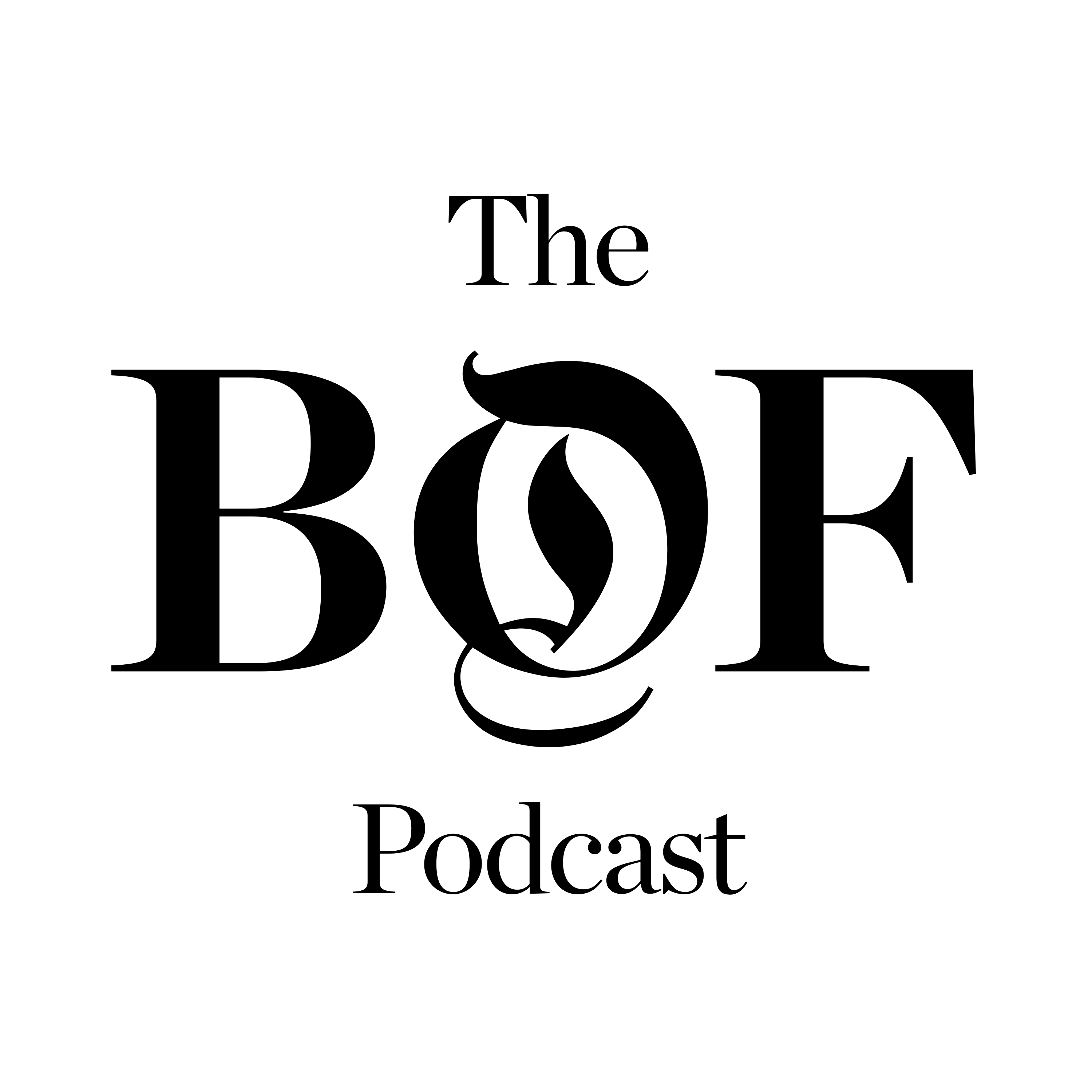 This week on Inside Fashion, Kim Kardashian and Kris Jenner speak about working together as a family and turning influence into a multi-million dollar business.
On the 30th July, The Business of Fashion launches their new series, Drive. If you're interested in building your own business, simply thinking about starting one, or fascinated by fashion and entrepreneurship, BoF's new podcast series gives you insider access to the entrepreneurs shaping the fashion industry. Click here to subscribe to never miss an episode: http://bit.ly/bofdrive 
To sign up to the Daily Digest newsletter click the link here: http://bit.ly/BoFnews 
For a limited time only we are offering our podcast listeners an exclusive 25% discount on an annual BoF Professional Member. To get 25% off your first year of an annual membership click the link here: http://bit.ly/2KoRRBH, select the annual package and then enter the invitation code PODCASTPRO at checkout. 
To contact The Business of Fashion with comments, questions, or speaker ideas please e-mail podcast@businessoffashion.com. For all sponsorship enquiries, please e-mail advertising@businessoffashion.com.