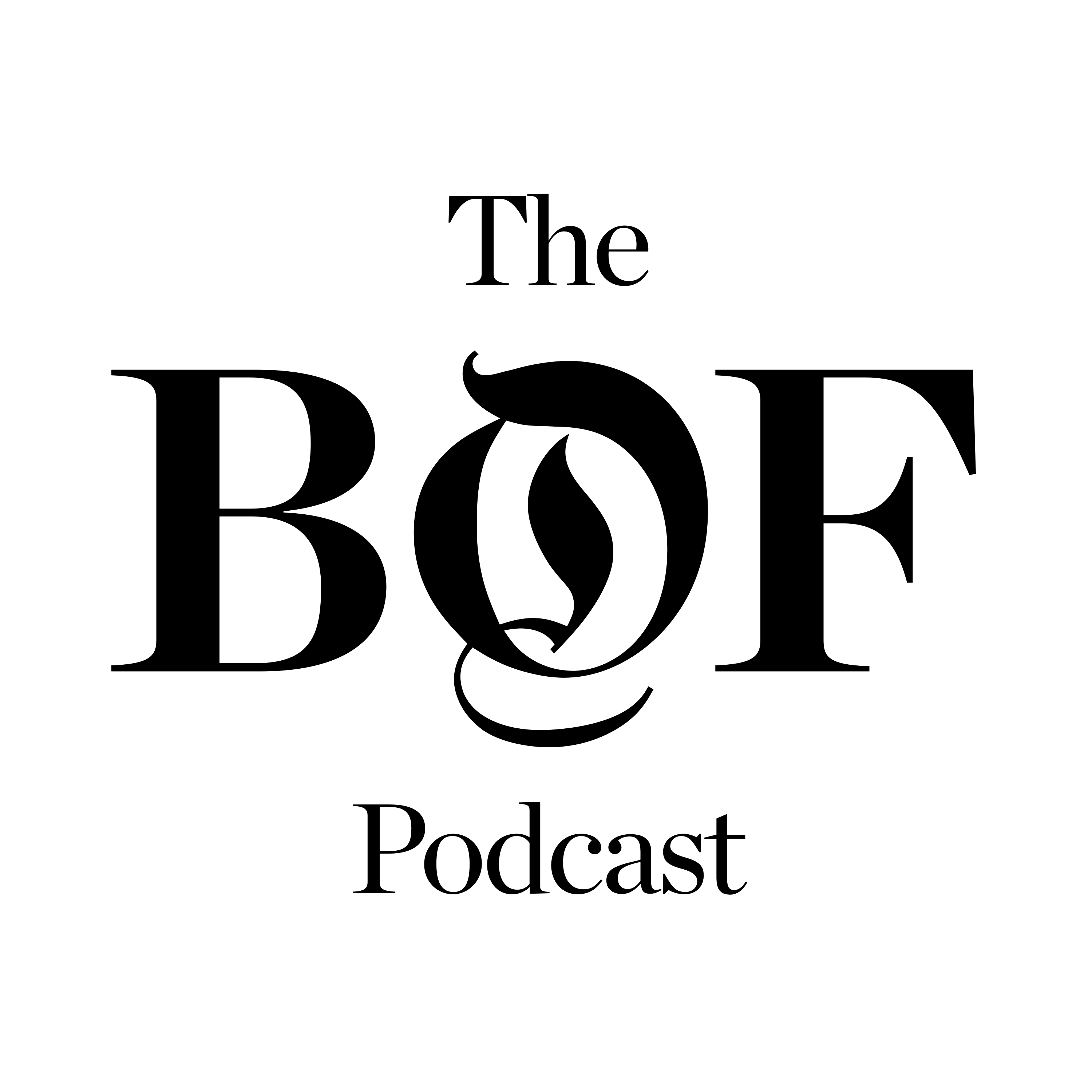 Meet the rock star fashion materials of the future: algae, bacteria and fungi. That's according to Natsai Audrey Chieza, founder of biodesign consultancy Faber Futures, who spoke at BoF VOICES.
To watch Natsai's talk at VOICES 2018 click here. 
Sign up for BoF's Daily Digest newsletter here: http://bit.ly/BoFnews.
Ready to become a BoF Professional? For a limited time, enjoy 25% discount on an annual membership, exclusively for podcast listeners. Simply, click here: http://bit.ly/2KoRRBH, select the Annual Package and use code PODCASTPRO at the checkout.
For comments, questions, or speaker ideas, please e-mail: podcast@businessoffashion.com.
For all sponsorship enquiries, it's: advertising@businessoffashion.com.